SIGMA Mechanical Services has been very lucky to be a leader in the community both through our dedication to excellent service and through our contribution to the causes we believe in. Below are a few examples of how we've been celebrated by the local press.
Marshfield Mariner SIGMA was featured in the Business Section for Donating to the
Boys & Girls Club
.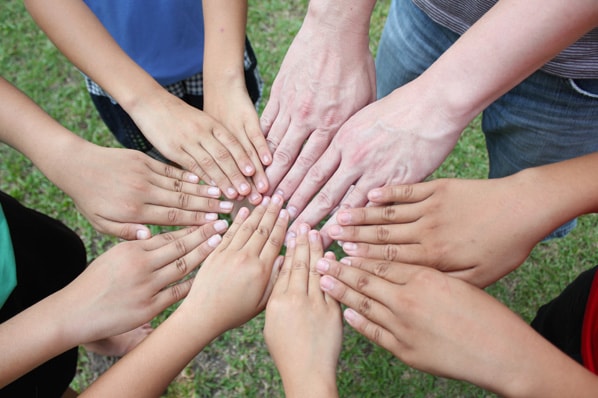 CALL US TODAY 781-837-9994
We're a strong proponent of community, building it and sustaining it through education and mutual support.
As a local South Shore business, SIGMA  believes in supporting our local community. Here are a few of the local organizations we support:
Coastal Stars, Youth Hockey

Martinson Elementary, Fall Festival

The Paul J. Ahearn Memorial Fund

Marshfield Youth Baseball

Pembroke Police Association

Eames Way Elementary School PTO
Charlestown Against Drugs

Martinson Elementary Jog-A-Thon

Marshfield Youth Football

Marshfield Boys and Girls Club
Marshfield High School Sports

The Boys & Girls Club of Marshfield